I love their blog name. Over the Effing Rainbow. It makes me laugh every time.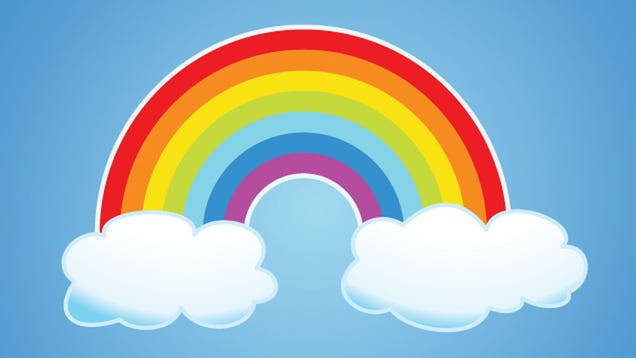 I did a guest post titled Little Dead Red that you can read here. Also, you can enter a super special awesome Rafflecopter contest with a LOT of prizes. The contest is at the end of the post. How awesome! Please enter!
Also, tomorrow is September 29, 2014. Do you know what that means? It means that Pretty Little Dead Girls is officially for sale! Please stop by and pick up a copy on Amazon! We'll also be having a fun online Facebook release party with (again)  lots of prizes! So please swing by for that. We'll be holding that here, and I'll post more about it tomorrow.
Tomorrow! This is my dream come true, friends. I can't wait. 🙂